ASAP NYCB
February 2, 2021 at 1:31pm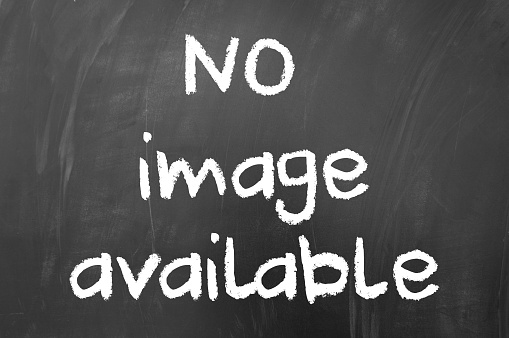 Username or Email Password Remember Me Forgot Password? Join Us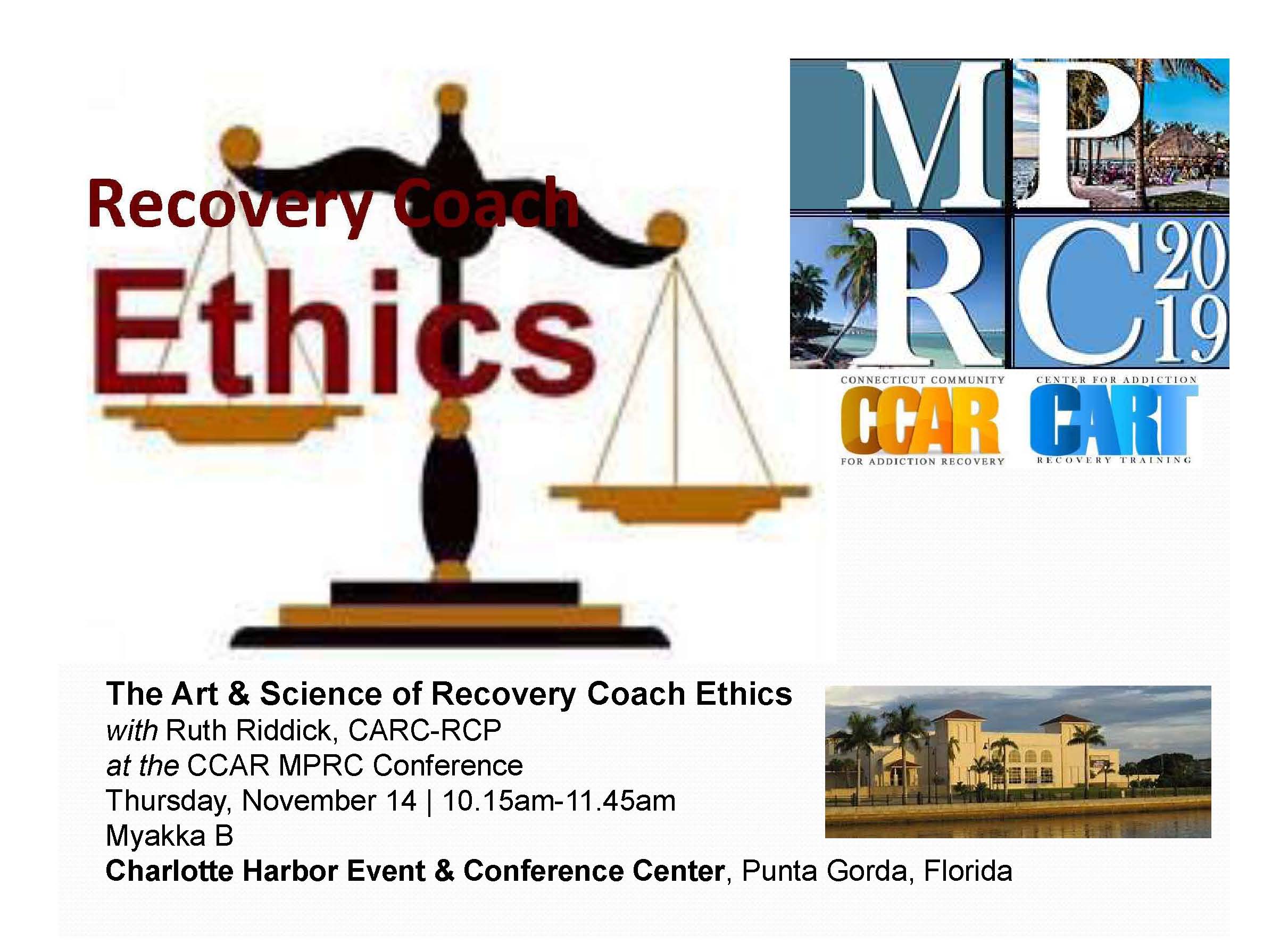 Asap Nys Community Outreach, Ruth Riddick, presents a workshop on "The Art & Science of Recovery Coach Ethics" at the CCAR Multiple Pathways of Recovery Conference tomorrow – ‪#‎mprc2019‬, https://www.ccarconference.org/ https://www.ccarconference.org/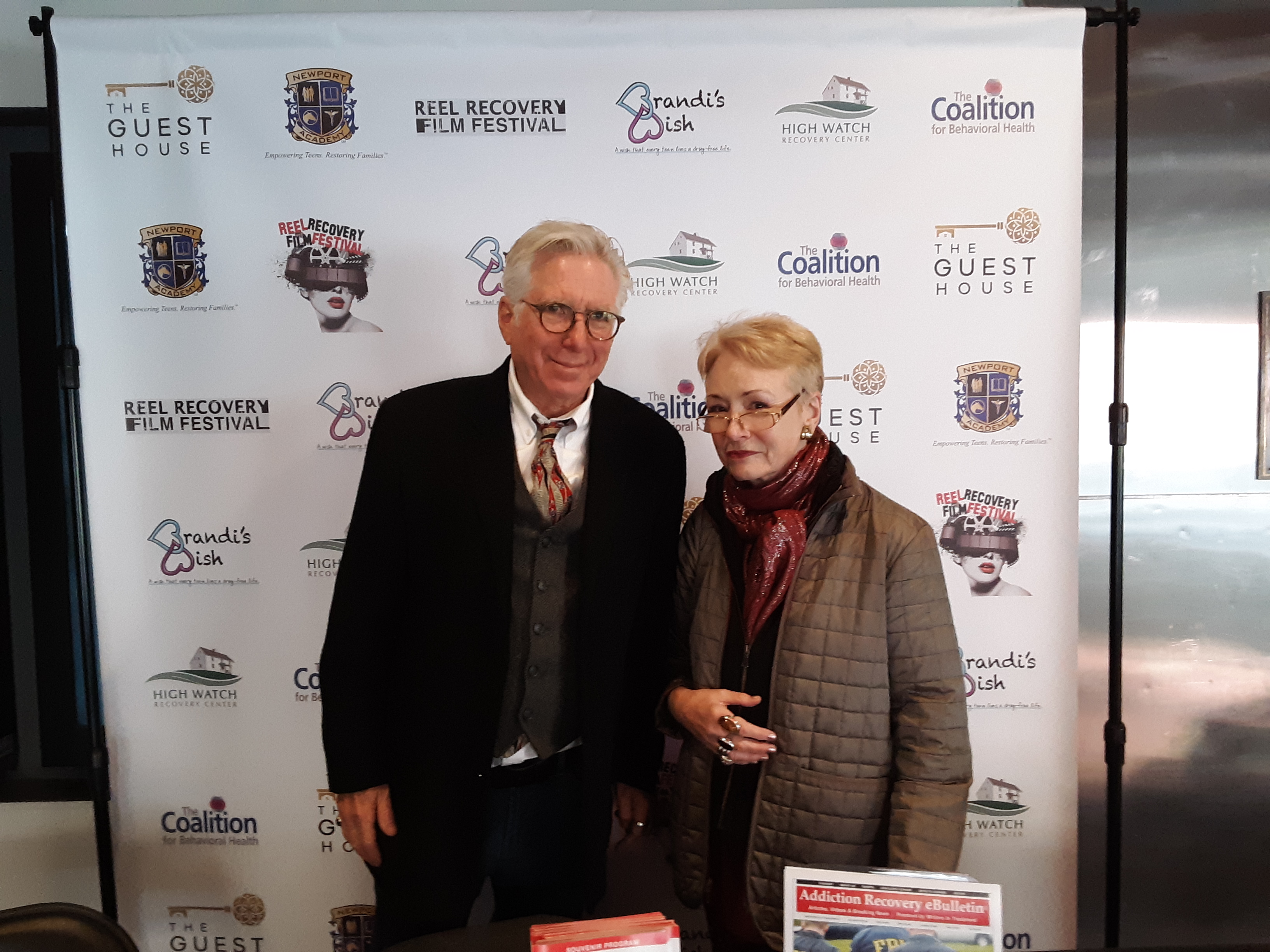 2019 RRFF New York – reelrecoveryfilmfestival.org Writers In Treatment presents 7th Annual New York REEL Recovery Film Festival & Symposium® November 1-7, 2019 Village East Cinema, 181-189 2nd Ave. New York, NY 10003 For more information, please call: (818) 762-0461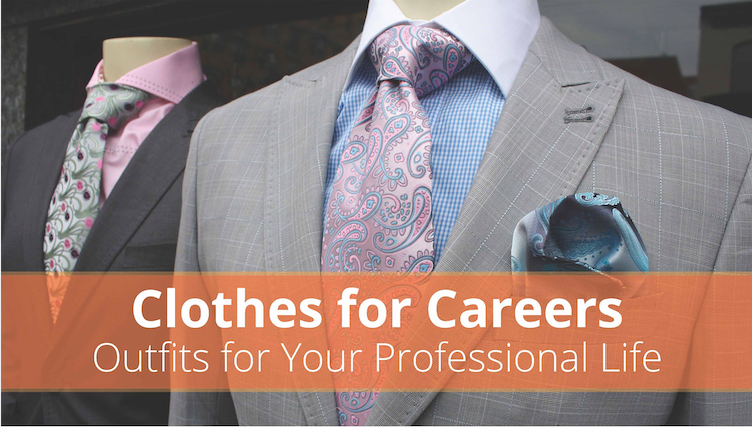 PDF of Event Flyer ASAP-NYCB's Vickie Griffiths announces details of her annual Clothing for Career event, hosted this year at Exponents-Manhattan. Entrance by RSVP only – see details on the flyer. Appointments will be assigned until October 30, 2019. To make an appointment please contact Vickie Griffiths at 917-755-6399. All calls will be returned. PleaseRead More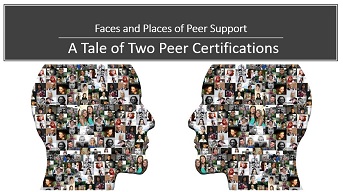 Rescheduled: APS webinar with Ruth Riddick and Joe Swinford now confirmed for November 1. Register here. Full link URL: https://www.eventbrite.com/e/a-tale-of-two-peer-certifications-cpa-and-crpa-rescheduled-registration-72141608493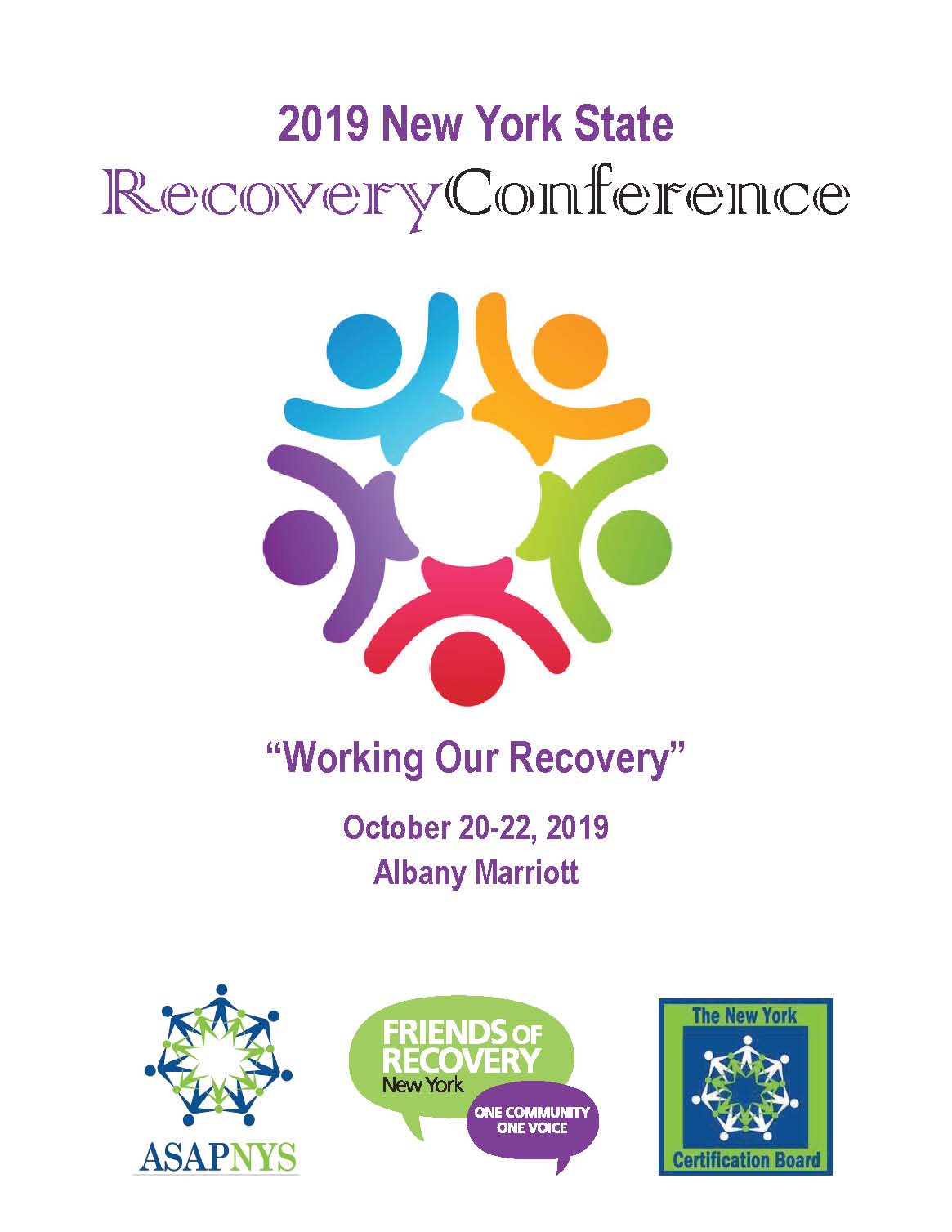 2019 New York State Recovery Conference Click here for full details "Working Our Recovery" October 20-22, 2019 Albany Marriott Walk in registration available.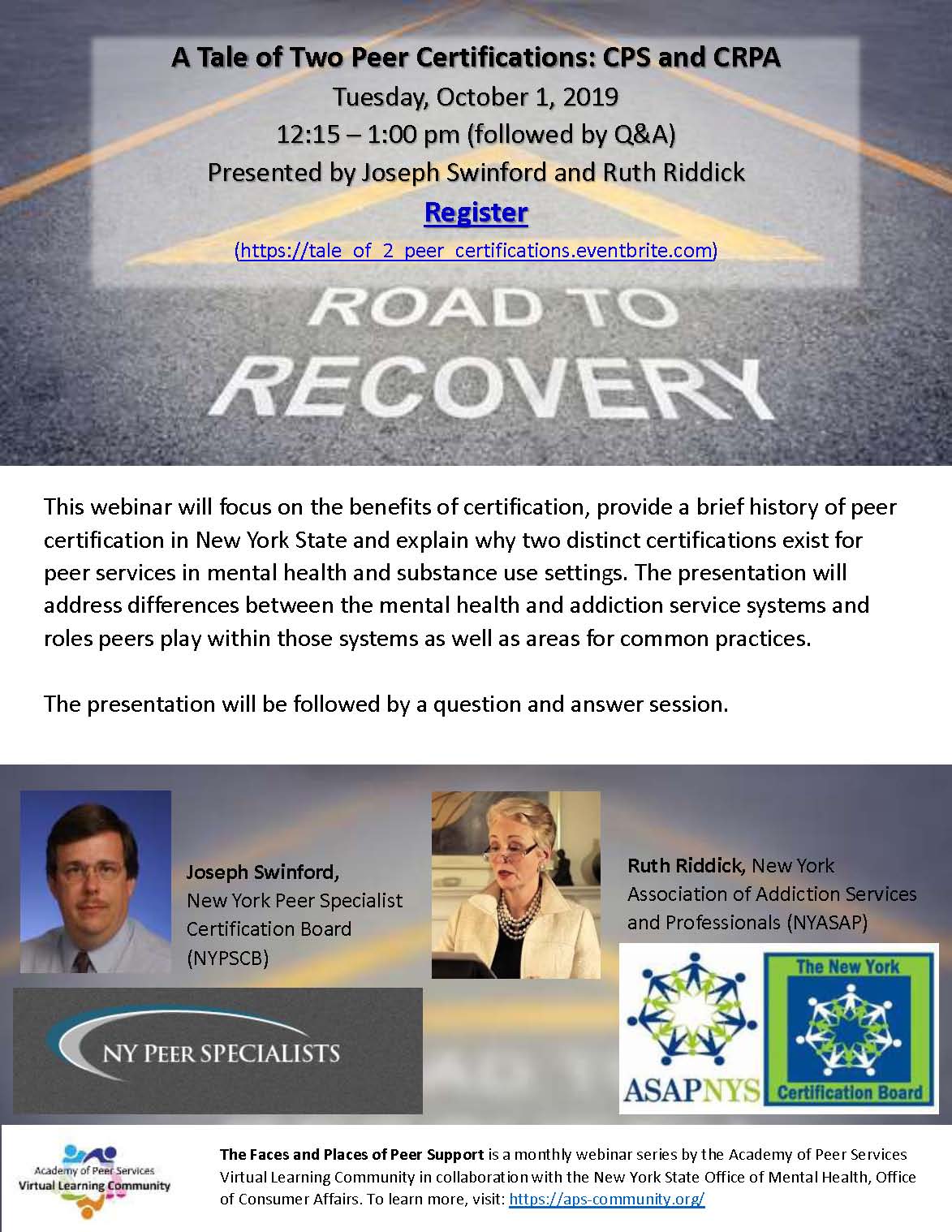 ASAP-NYCB is very pleased to participate with Joseph Swinford in this webinar to be moderated by Rutgers' Rita Cronise. Please join us. Free registration.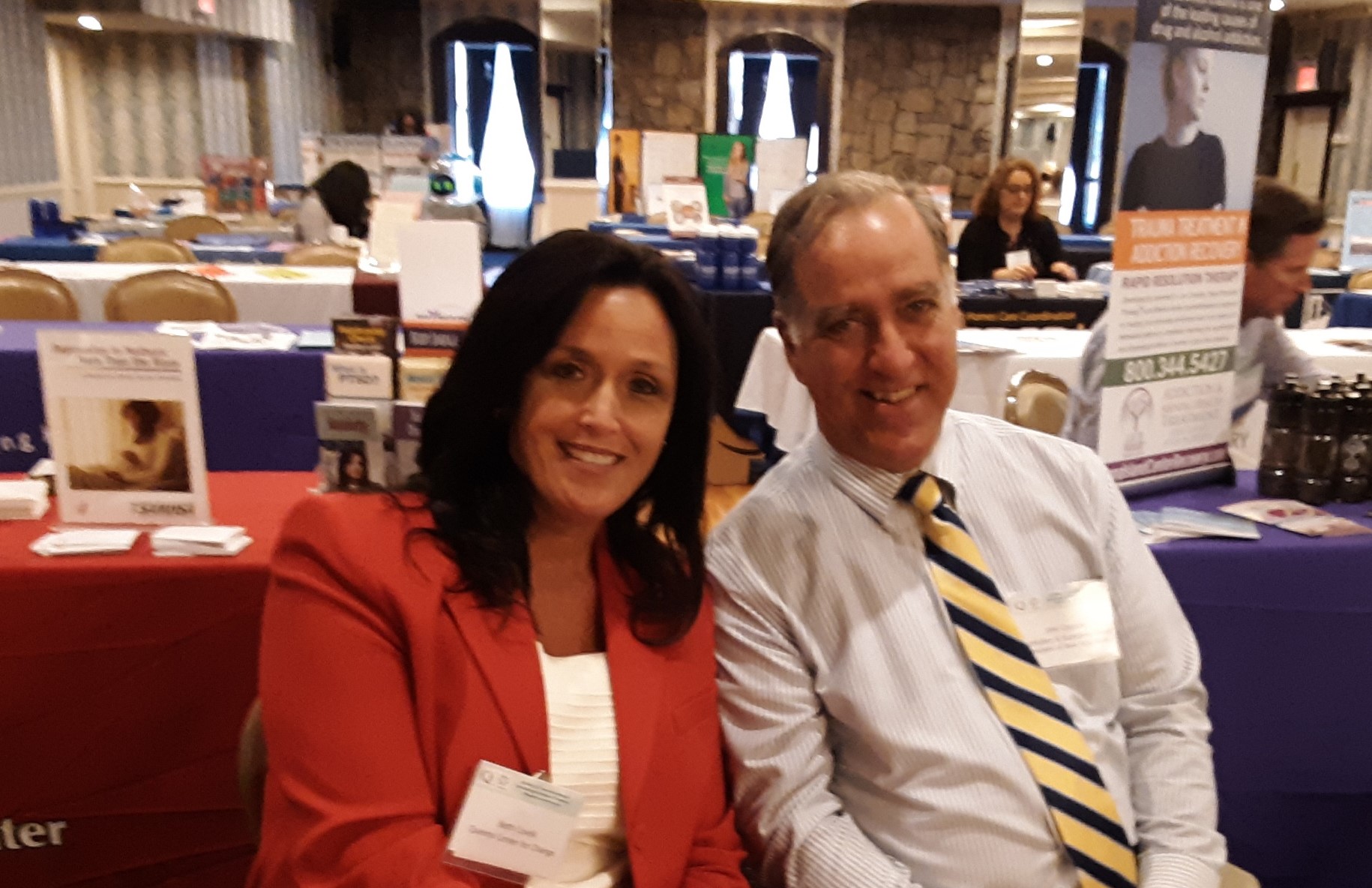 Friends and ASAP NYS colleagues, Beth Covelli, and Executive Director, John Coppola, listening to keynote Jeffrey Reynolds, Family & Children's Association, at today's 11th annual QCASA Professional Summit
Dear Outpatient Provider: The implementation date for the delivery of peer services conducted by Certified Recovery Peer Advocates (CRPAs) working within your program is approaching.  The new regulations require you to offer peer services by January 2020.  OASAS can provide you with technical assistance, and support, to help build your program's capacity to integrate non-clinicalRead More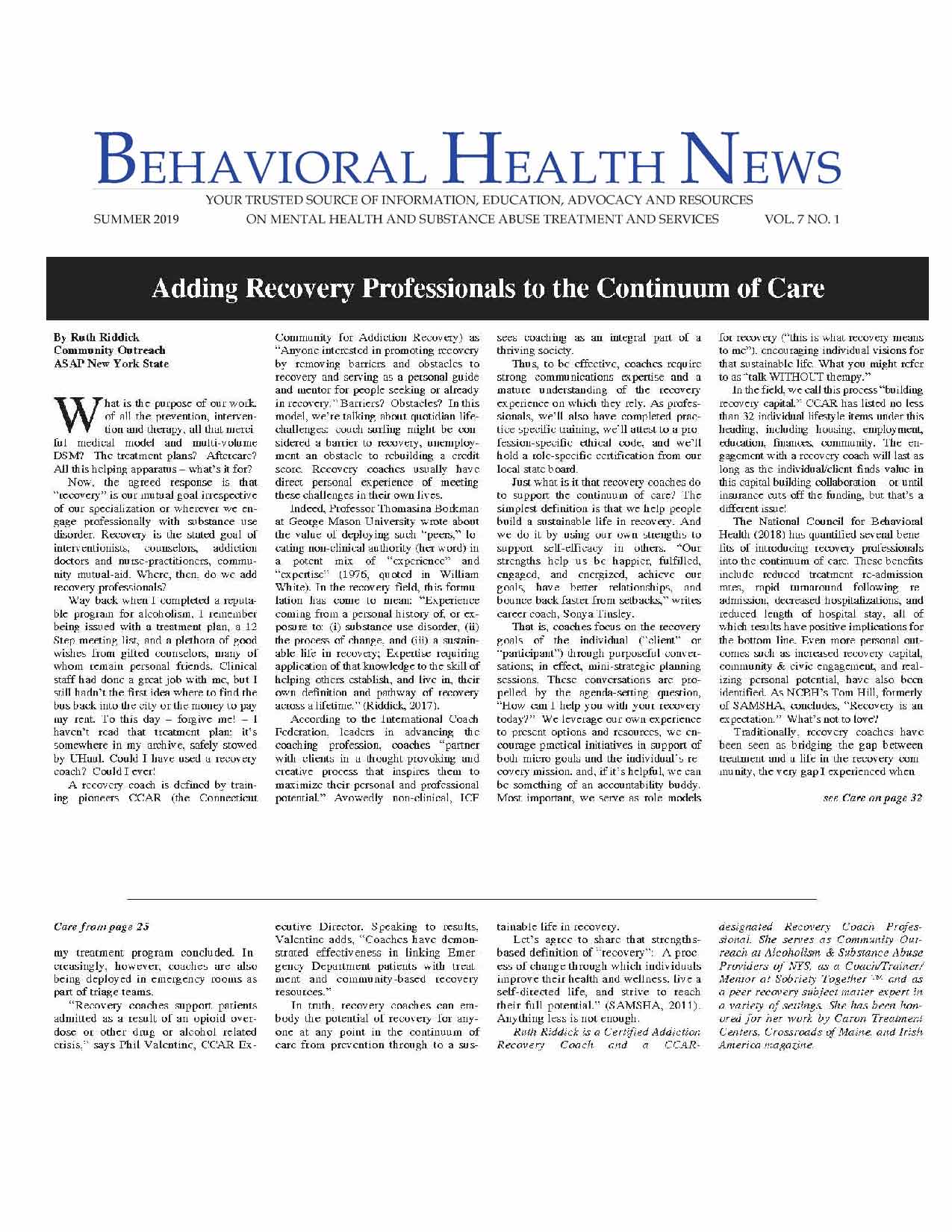 See Behavioral Health News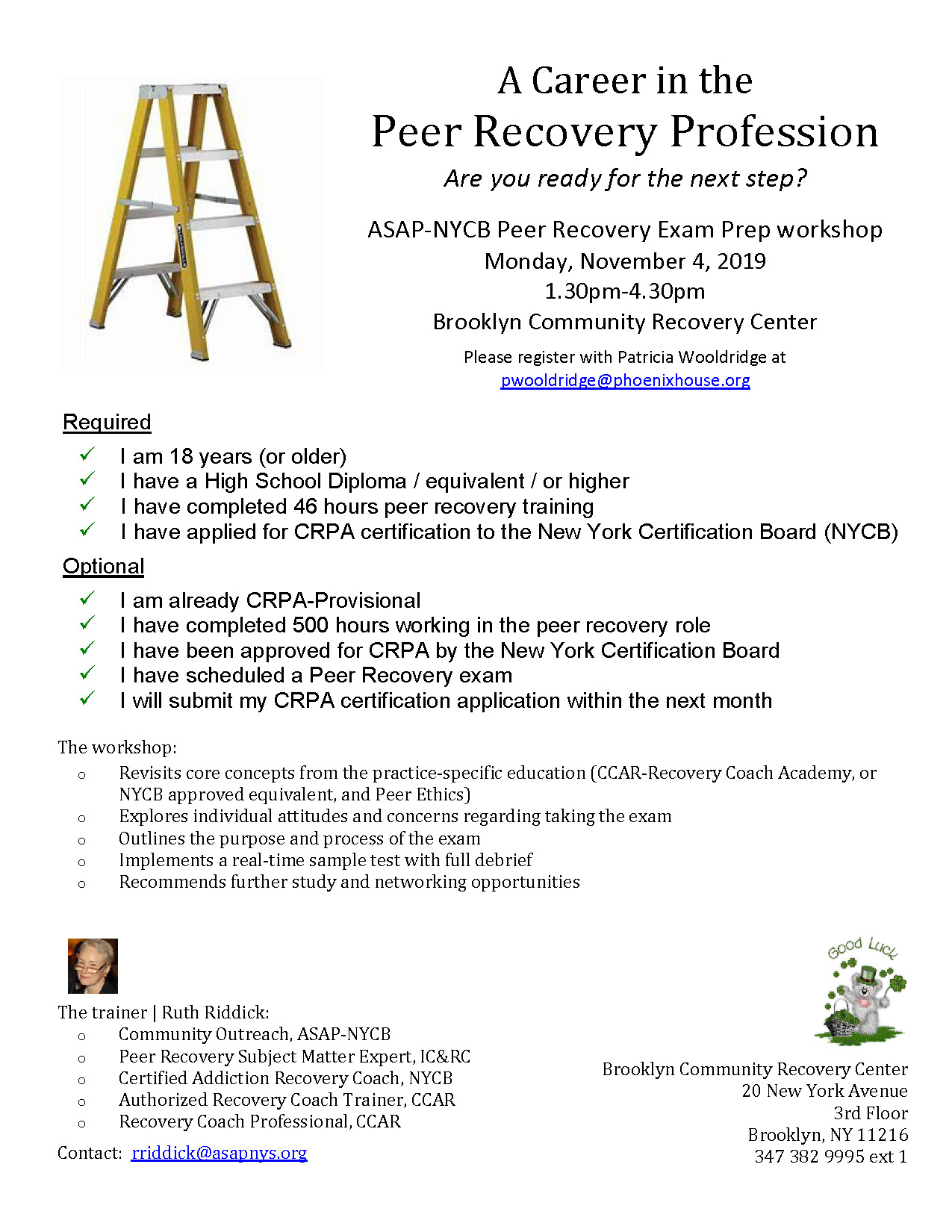 A Career in the Peer Recovery Profession Are you ready for the next step? ASAP-NYCB Peer Recovery Exam Prep workshop Monday, November 4, 2019 1.30pm-4.30pm Brooklyn Community Recovery Center Please register with Patricia Wooldridge at pwooldridge@phoenixhouse.org Link to PDF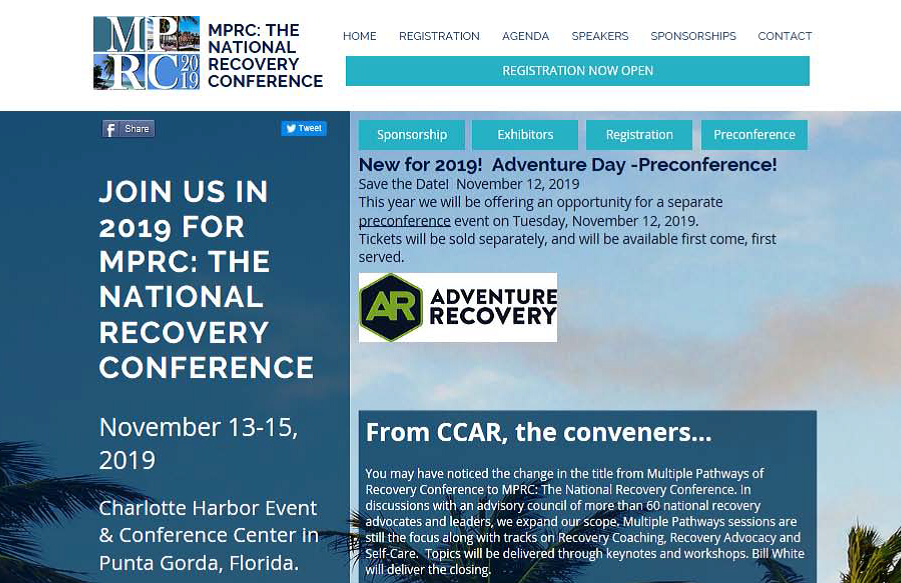 Why Punta Gorda, Florida? Simply, it's in Bill White's backyard. When Phil Valentine, CCAR Executive Director, a long-time colleague and friend of Bill White's, asked Bill if he's come to CT to the first conference, Bill could not. He no longer travels. Bill however agreed to answer some questions on video that served as theRead More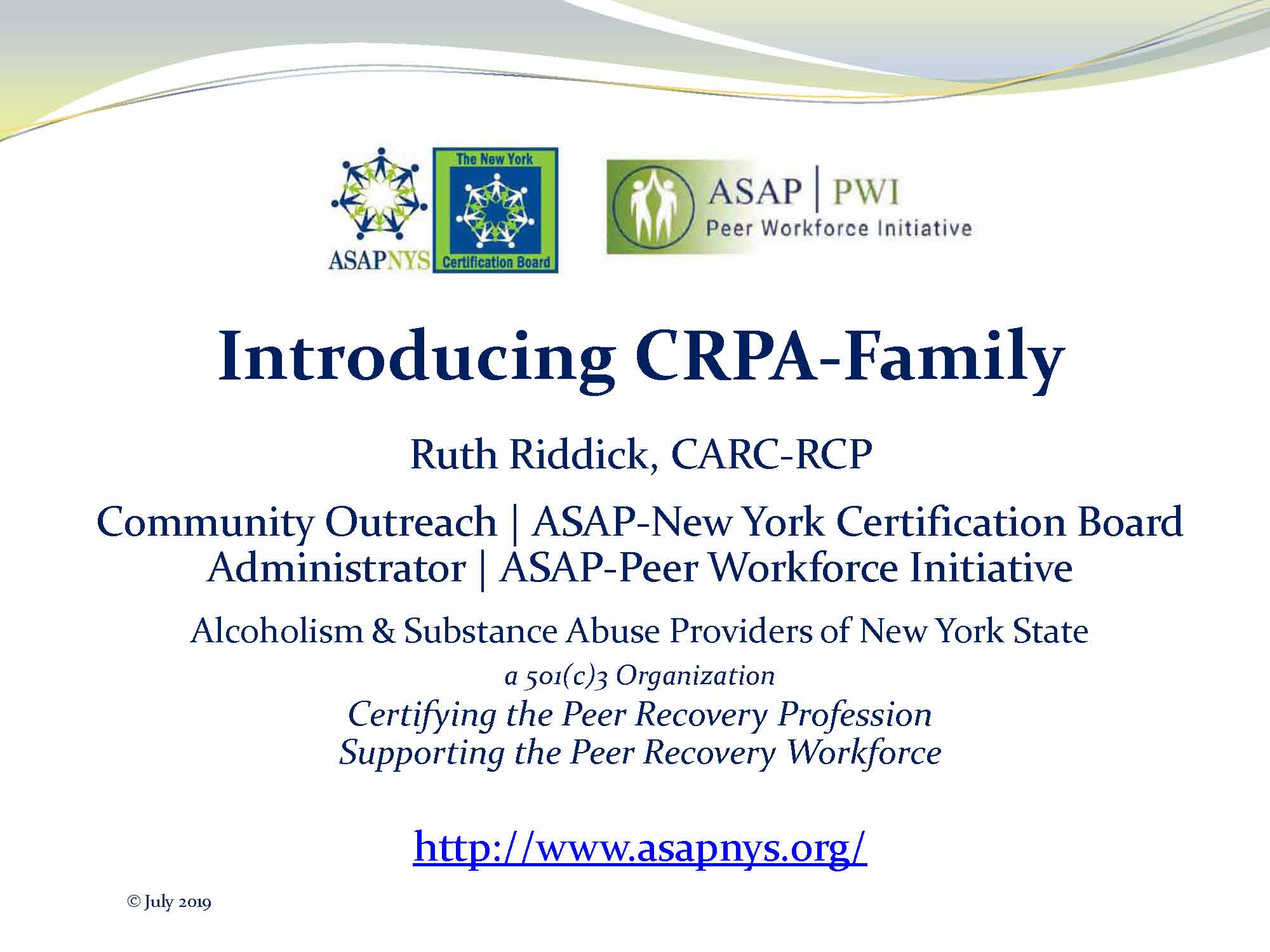 Double-click on the presentation to open in PDF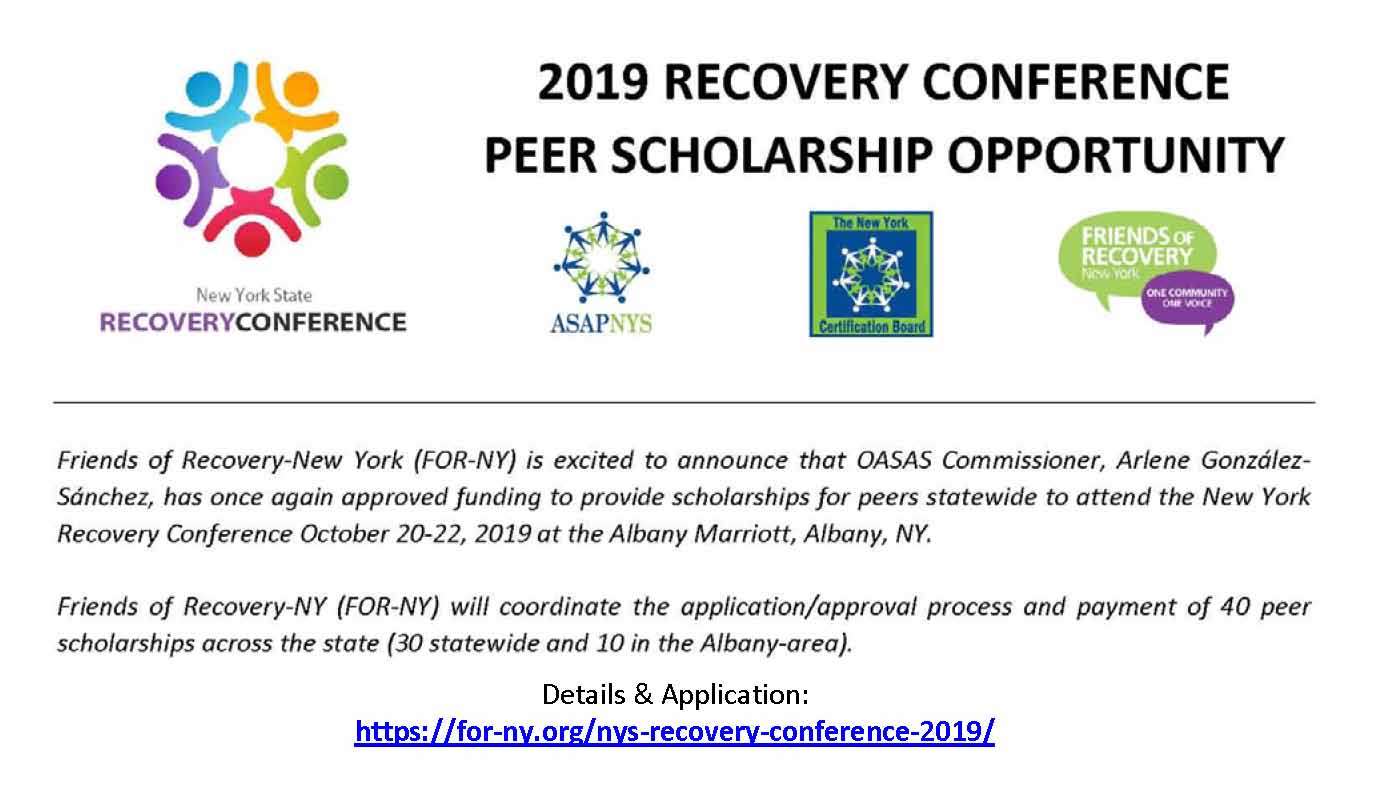 Friends of Recovery-New York (FOR-NY) is excited to announce that OASAS Commissioner, Arlene Gonzalez­ Sanchez, has once again approved funding to provide scholarships for peers statewide to attend the New York Recovery Conference October 20-22, 2019 at the Albany Marriott, Albany, NY. Friends of Recovery-NY (FOR-NY) will coordinate the application/approval process and payment of 40Read More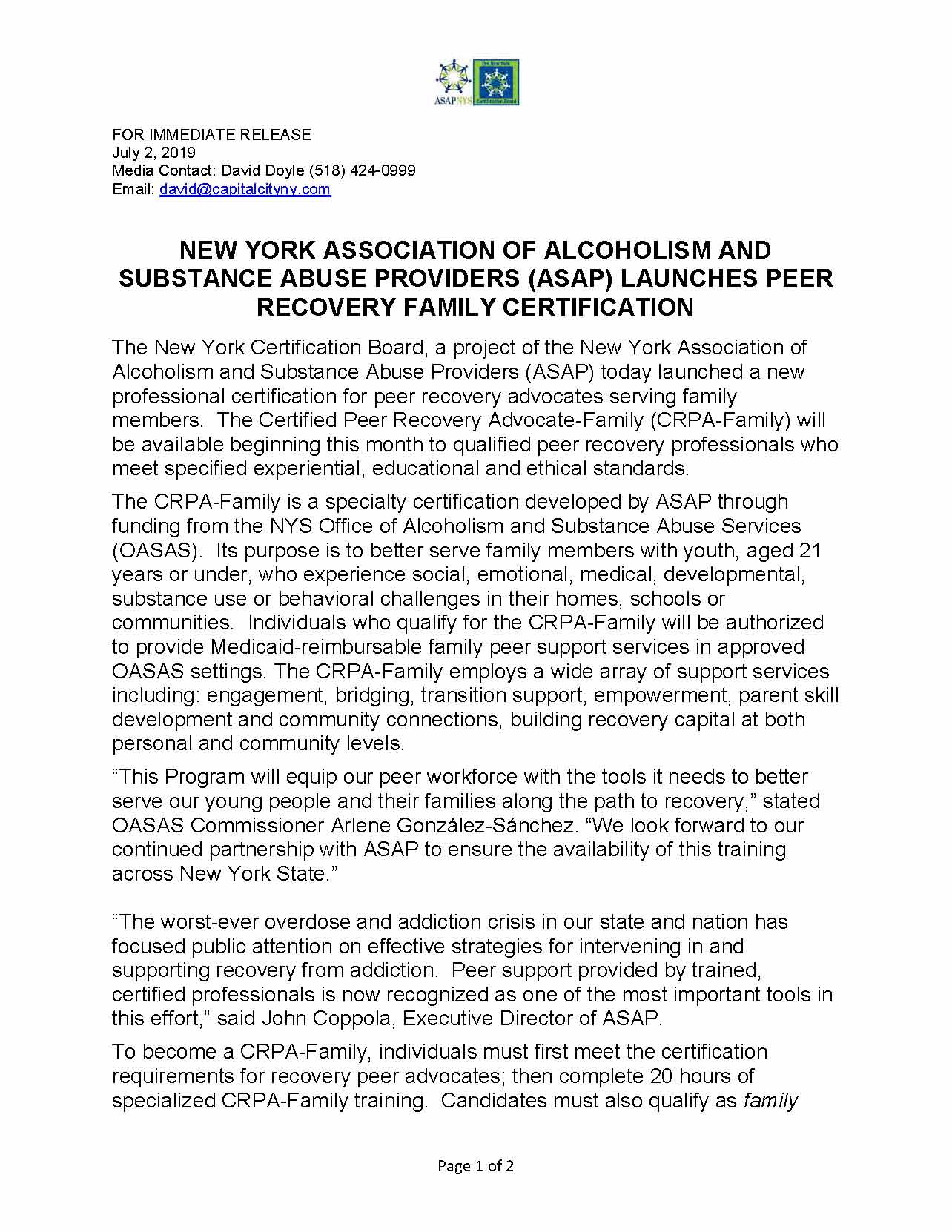 PDF of this Press Release Press FOR IMMEDIATE RELEASE July 2, 2019 Media Contact: David Doyle (518) 424-0999 Email: david@capitalcityny.com NEW YORK ASSOCIATION OF ALCOHOLISM AND SUBSTANCE ABUSE PROVIDERS (ASAP) LAUNCHES PEER RECOVERY FAMILY CERTIFICATION The New York Certification Board, a project of the New York Association of Alcoholism and Substance Abuse Providers (ASAP) todayRead More
We regret to report that all OASAS funded scholarships for NYCB Certification and Exam Fees have been allocated, as of 6/18/19. We are no longer accepting scholarship applications. OASAS will not be providing additional funding for the coming fiscal year that begins 7/1/19.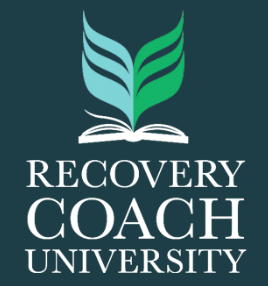 November 1, 2018: Stages of Recovery with Ruth Riddick RCU Radio with Keith & Lori Thursdays, 11-noon, WAYO 104.3 FM (local) Keith Greer and Lori Drescher like to talk about all things recovery.  As two of Western NY's leading Recovery Coaches and Trainers of Peer Recovery Professionals, this dynamic duo will provide an exciting radioRead More
"Embracing the Peer Movement: Underscoring Peer Value" November 9, 2018, Middletown Meet Carlo DiClemente, co-author of Stages of Change!
CRPA-Family Certification
CRPA-Family launched July 1, 2019

For overview, click here
For certification and training details, click here