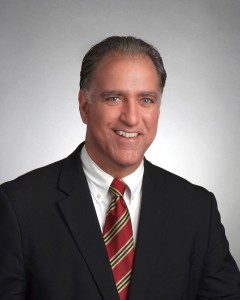 John Coppola, MSW
Executive Director
Mr. Coppola has been the Executive Director of the New York Association of Alcoholism and Substance Abuse Providers, Inc. (ASAP) since its inception. Mr. Coppola has responsibility for representing the interests of alcoholism and substance abuse treatment, prevention, recovery, research, and training providers throughout New York State. Prior to becoming Executive Director of ASAP, Mr. Coppola worked for Catholic Charities of Montgomery County as the Program Director for their outpatient substance abuse program, the Associate Director, and Executive Director. During his tenure at Catholic Charities, Mr. Coppola served on the Executive Committee of the NYS Association of Substance Abuse Programs. He also served as Chairperson of the NYS Catholic Conference Alcoholism and Substance Abuse Committee, as Chairperson of the Catholic Charities USA Alcoholism and Substance Abuse Committee, and is a Past-President of the State Associations of Addiction Services, the national association of state associations representing chemical dependency programs. He has served on numerous national, regional and statewide advisory committees, and served in an advisory role with the Office of National Drug Control Policy. Mr. Coppola received his Masters Degree in Social Work from the State University of New York at Albany and his Bachelor of Arts in Psychology from Dominican College.  He is a Licensed Master Social Worker.

Sherry LaFountain
Director of Events Management, Marketing & Development
Ms. LaFountain joined Alcoholism and Substance Abuse Providers in 2001 and has held multiple positions within ASAP. Sherry is the Director of Events Management, Marketing & Development wherein she provides professional services in the planning, organization and management of events, logistics of events, event coordination, contract provisions, policies and procedures, manages budgets, exhibitions and provides complete oversight of all aspects of meeting planning and production. Sherry also supports membership recruitment and retention efforts, member services, development of strategies and other activities to increase the membership and visibility of ASAP. Prior to coming to ASAP, Sherry worked for Featherstonhaugh, Conway, Wiley & Clyne, LLP, a well-known and well-respected Albany-based law firm specializing in governmental relations, regulatory affairs, complex litigation, business law, health law, and environmental law as a Legal Secretary/Paralegal for two partners and four associate attorneys for ten years. Sherry also worked for Brown & Weinraub, a leading-edge Government Relations & Strategic Consulting law firm, representing a broad spectrum of business interests established and/or seeking to expand in New York ranging from Fortune 500 to start-up enterprises, from large health care systems to neighborhood clinics, and from industry pillars to disruptors as an Executive Assistant to Managing Partner/Co-Founder, Chief Operating Officer and numerous lobbyists. Sherry is a graduate of the Empire State Society of Association (ESSAE) Executives Association Leadership Academy.
Kyle Plaske, Director of Public Policy
Lou Desso, Special Assistant to Executive Director
Dorinda Sperry, Accounting
New York Certification Board Team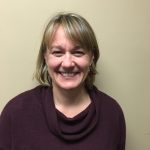 Elisabeth Kranson – Director of Certification 
Elisabeth Kranson has recently been appointed the new Director of Certification for the NYCB. She started at ASAP in 2015, working in a variety of roles, including planning the New York Society of Addiction Medicine's Annual Statewide Conference in NYC. She became the Certification Coordinator for the NYCB in 2016 where she was responsible for reviewing all certification applications, providing customer service, maintaining records, processing payments, and generally ensuring smooth passage through the review/approval process. Before joining ASAP, Elisabeth was a stay-at-home mother to her now teenage kids. Elisabeth has a BA in Business/Economics from the University of California, Santa Barbara.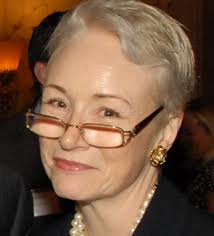 Ruth Riddick, CARC-RCP
Community Outreach & Communications
Ruth Riddick is an NYCB Certified Addiction Recovery Coach (CARC) with a practice at Sobriety Together™, an authorized and experienced Recovery Coach Academy trainer (CART) and a designated Recovery Coach Professional (CCAR). Appointed in 2016, she serves as New York city-based ASAP-NYCB Community Outreach, supporting professional peer recovery development and certification throughout the prevention, treatment and recovery field. She also serves as consultant to the NYCB Ethics Committee and as ASAP-PWI administrator.
Ruth is acknowledged as a peer recovery subject matter expert, and is a familiar speaker on topics such as Mapping Recovery and Partnering for Ethical Practice. She developed the ASAP-NYCB Peer Recovery Exam Preparation workshop, hosted by community-based organizations and agencies across the state and based, in part, on her service with the International Credentialing & Reciprocity Consortium (IC&RC). She is also co-developer of the ASAP-PWI CRPA-Family classroom-based curriculum, and a co-TOT trainer of the authorized CRPA-F Trainer Panel.
Widely published, her most recent essay, Recovery-The Vision Thing, appears in the inaugural edition of Journey magazine (March 2019). She serves on the Caron NYC Annual Community Awards breakfast nominating committee.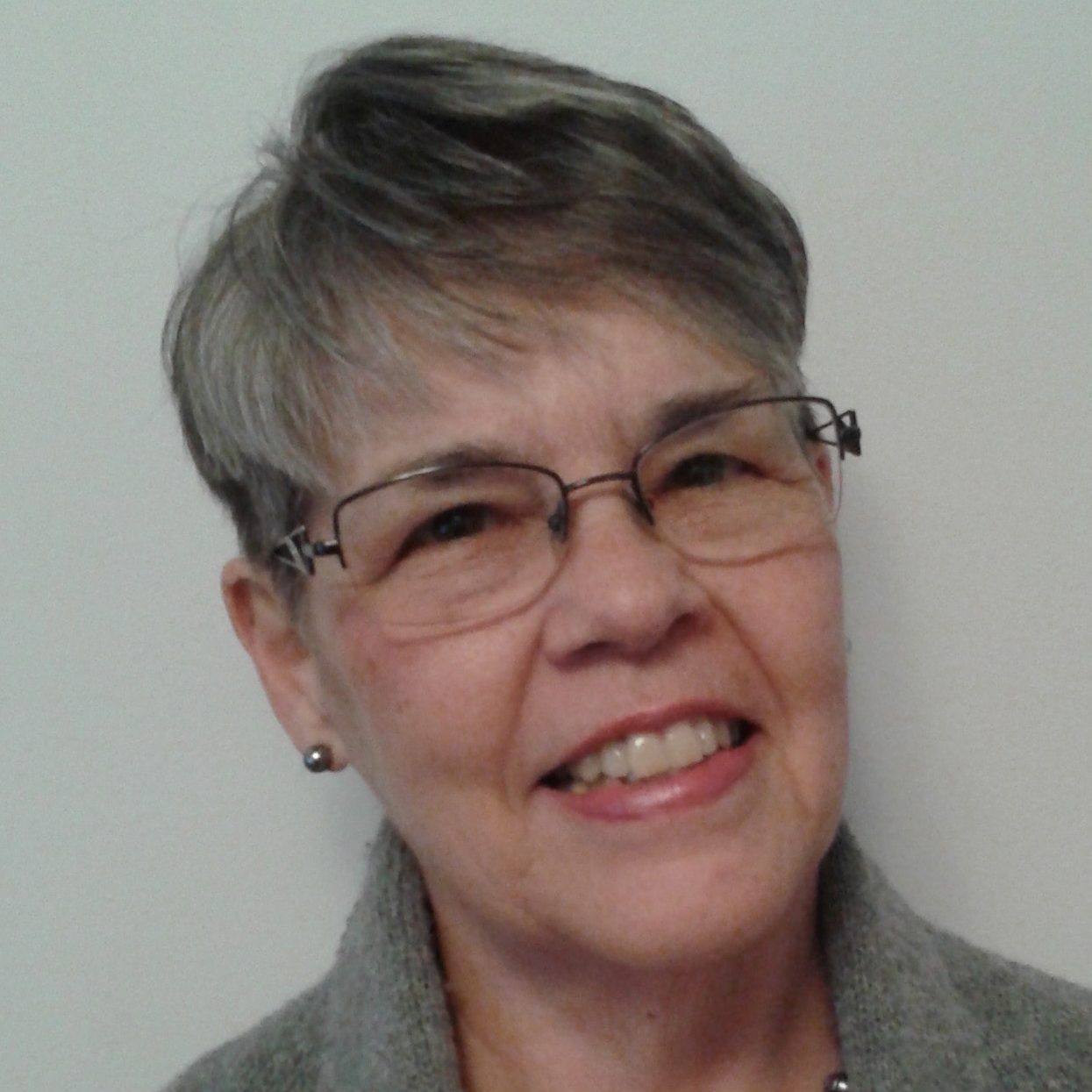 Cathie Gifford – Program Associate
Cathie joined the NYCB team in 2017. She provides invaluable customer service, processes applications, maintains financial records, and other staff support. Prior to joining ASAP/NYCB, Cathie ran her own business for over 20 years.