Now available in-person and online - Email trainers for dates
Welcome to the CRPA-F training page.
For the prerequisite asynchronous training modules, click here
For in-person training, click on the map of New York State to find an authorized trainer near you. Please click on that trainer's photograph below and send an email for details of any upcoming trainings.
For online training, please see details under "Online Training" below.  To apply for (limited) financial support for the online training only, please contact your preferred CRPA-Family online trainer (see below)
For CRPA-Family application form, eligibility standards and further details, please visit https://www.asapnys.org/certified-recovery-peer-advocate-family/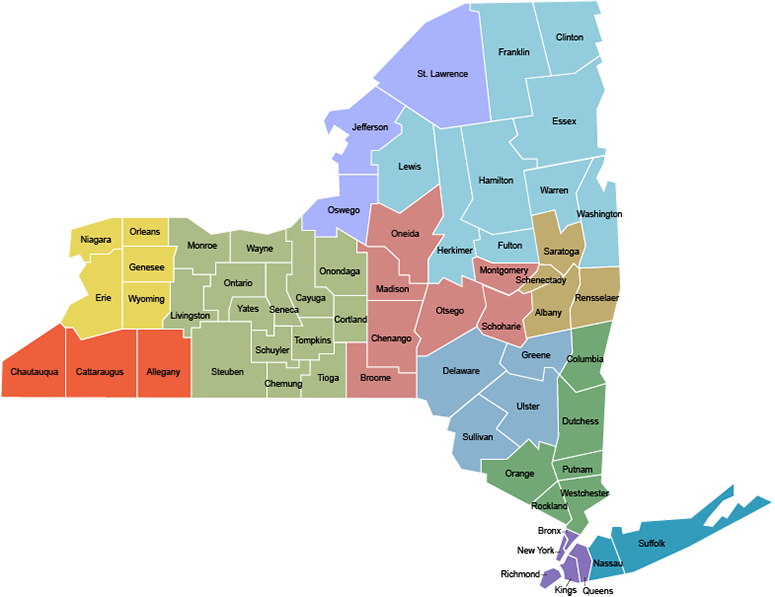 Please click on the photographs below to email individual trainers.
Recovery Coach University, Recovery Tech and TRB Connections have been authorized to offer CRPA-Family training online. Click on their photos to email the trainers for dates and details.  Limited financial aid (value $150) is available to eligible CRPA-Family online trainees only.  Submit your application, nominating your preferred authorized online CRPA-Family trainer, at https://tinyurl.com/ASAP-CRPA-Family-voucher-app.