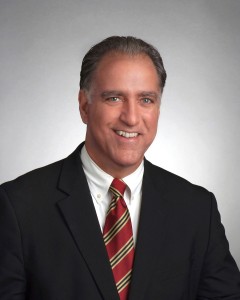 John Coppola, MSW
Executive Director
Mr. Coppola has been the Executive Director of the New York Association of Alcoholism and Substance Abuse Providers, Inc. (ASAP) since its inception. Mr. Coppola has responsibility for representing the interests of alcoholism and substance abuse treatment, prevention, recovery, research, and training providers throughout New York State. Prior to becoming Executive Director of ASAP, Mr. Coppola worked for Catholic Charities of Montgomery County as the Program Director for their outpatient substance abuse program, the Associate Director, and Executive Director. During his tenure at Catholic Charities, Mr. Coppola served on the Executive Committee of the NYS Association of Substance Abuse Programs. He also served as Chairperson of the NYS Catholic Conference Alcoholism and Substance Abuse Committee, as Chairperson of the Catholic Charities USA Alcoholism and Substance Abuse Committee, and is a Past-President of the State Associations of Addiction Services, the national association of state associations representing chemical dependency programs. He has served on numerous national, regional and statewide advisory committees, and served in an advisory role with the Office of National Drug Control Policy. Mr. Coppola received his Masters Degree in Social Work from the State University of New York at Albany and his Bachelor of Arts in Psychology from Dominican College.  He is a Licensed Master Social Worker.

Sherry LaFountain
Director of Events Management, Marketing & Development
Sherry is Co-Chair of the Annual ASAP-NYCB-FORNY Recovery Conference, and organizes NYCB participation in ASAP's conferences program.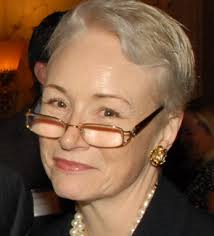 Ruth Riddick, CARC-RCP
Community Outreach
Ruth Riddick is a Certified Addiction Recovery Coach and a trainer specializing in addiction recovery and in personal and organizational development. She brings twenty-five years professional expertise to her work and over fifteen years of recovery experience to community outreach.  She currently serves on the teaching faculty at NYC's Resource Training Center and at Manhattan's Exponents where she delivers recovery coach and peer ethics curricula. As President/CEO of Sobriety Together™, Ruth Riddick offers custom professionals training programs and develops original multi-media materials.  As a Board member of Crossroads Behavioral Health of Maine, a forty-year old community-based addiction treatment service, she originated communications workshops for board and staff to support the successful introduction of a philanthropy-based development model. Ruth Riddick has served as Development Director and, more recently, as Community Outreach for the annual NYC Sober St. Patrick's Day party, inaugurated in 2012. She is a 2015 Irish America Healthcare Pioneer, a Caron Treatment Centers advocacy hero, and a previous Faces & Voices Vernon Johnson Award nominee.
Kyle Plaske, Public Policy Coordinator
Lou Desso, Special Assistant to Executive Director
Marvin Helf, Accountant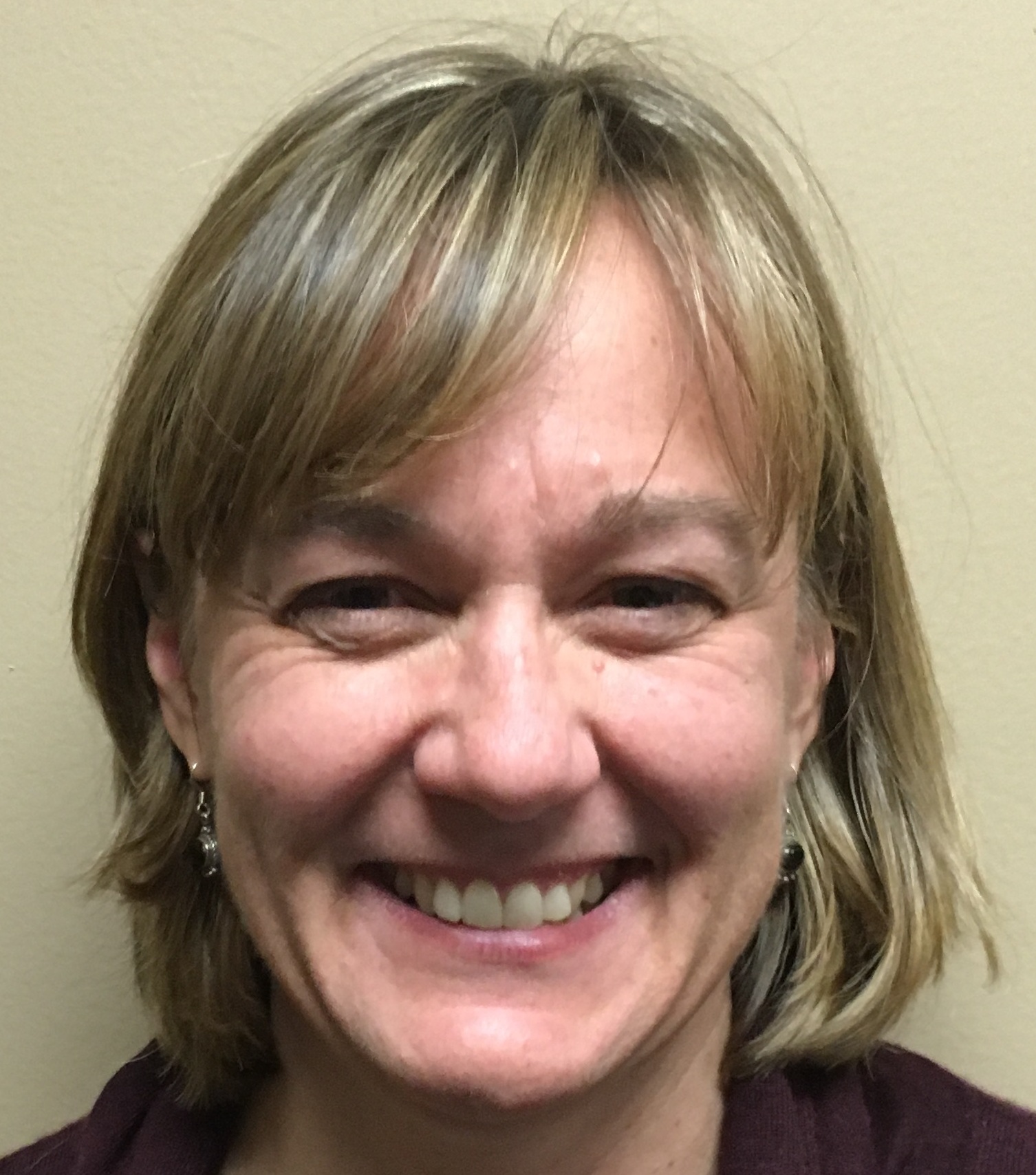 Elisabeth Kranson
New York Certification Board – Certification Cooodinator
Elisabeth receives all applications, responding knowledgeably to candidates' queries and ensuring smooth passage through the review process.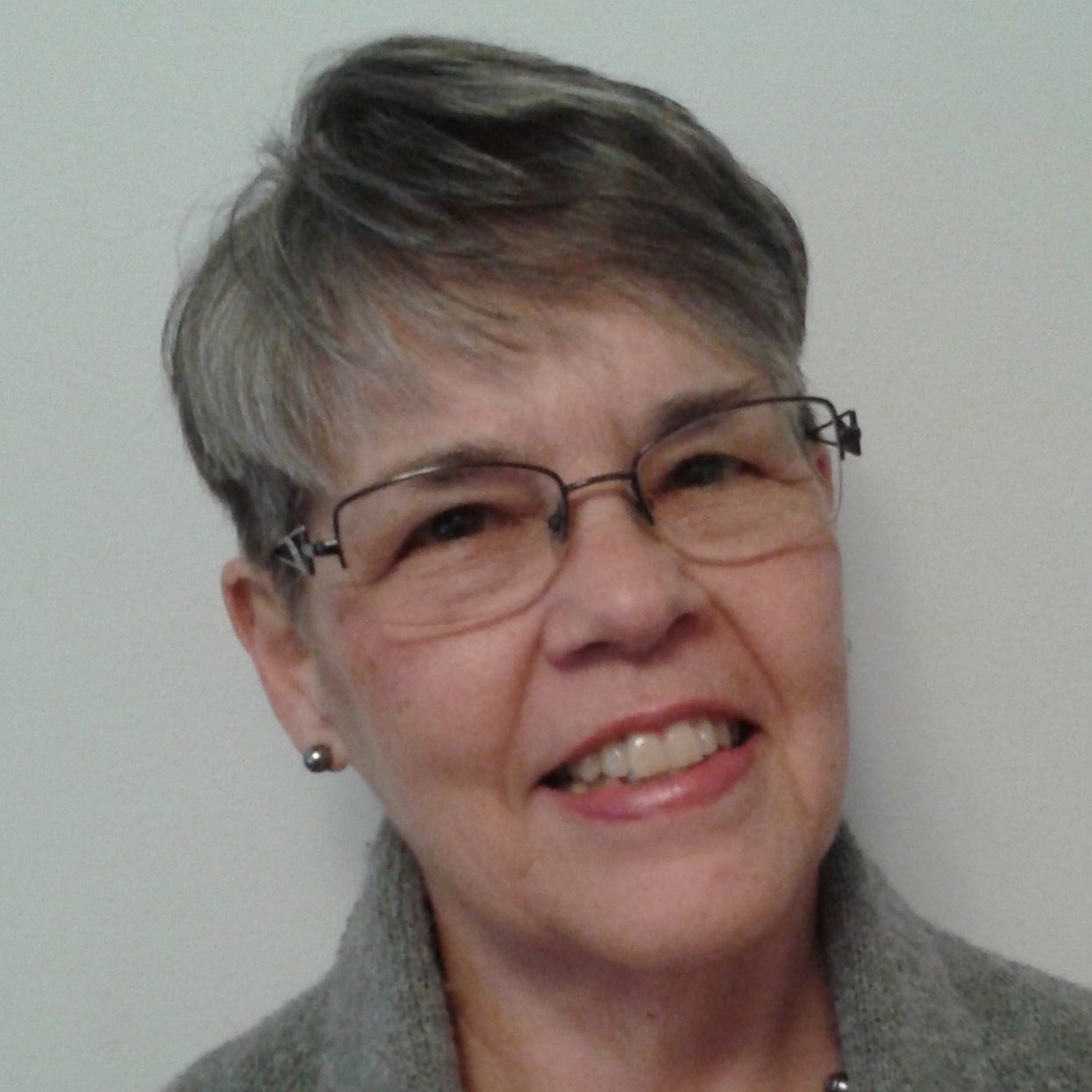 Cathie Gifford
New York Certification Board – Program Associate
Cathie joined the NYCB team to support the 2017-2018 CRPA Scholarship Program, becoming a key support to the Director and the Certification Coordinator.